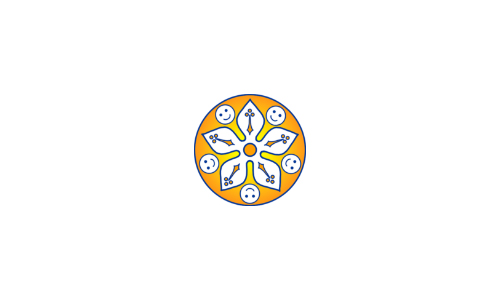 School Closure Jan 2021
Published 04/01/21
Folville Junior School will remain closed to pupils until further notice, due to staff shortages and concerns regarding the new strain of COVID19 virus and its ability to spread.
Remote learning will commence from 5th January by Class Dojo and the homework section of the school website.
If you have any queries you can contact your child's class teacher, or the school office.
We will keep you updated regarding the re-opening as and when we have information available.
Once again we thank you for your continued support and regret that we are in a school closure, situation.
Read More