Christmas Fair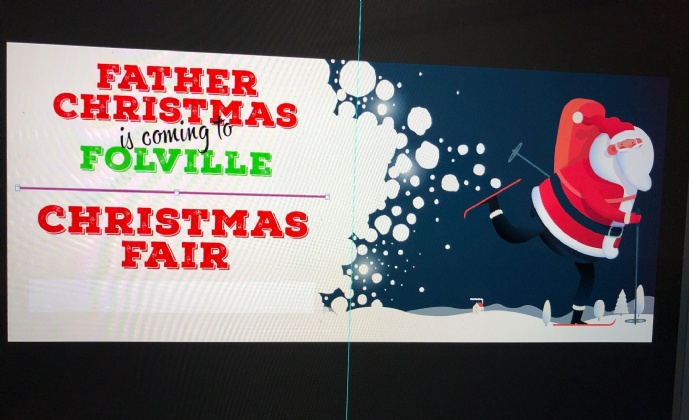 Santa is coming to Folville's Christmas Fair - 28th November 2019 3:20pm -5:15pm
Tickets will be available from the school office to pre book for children to see Santa.
With a selection of stalls which include - A Raffle with the first prize being a 32" Bush Smart TV
Face Painting - Raindeer Races - Lucky Dip - Hot Dogs - Mince Pies - Refreshments - Elf Stocking Challendge - 0's & 5's - Christmas Decorations - Hook a Snowman - Relove a Teddy Bear. Much Much More.