Washing Machine Aid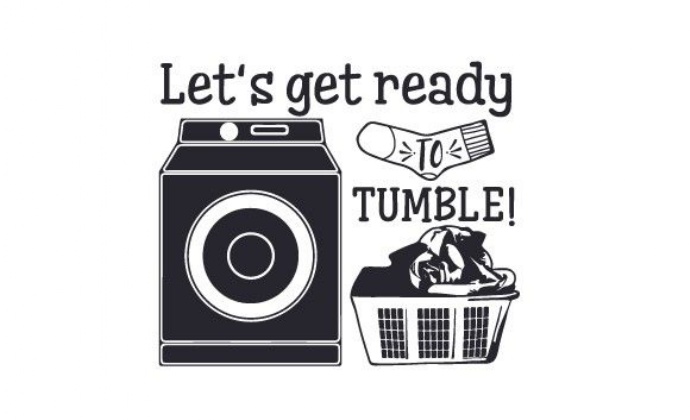 Washing Machine Aid!
Covid-19 has sent us all home. Thankfully we are not trapped at home; we are safe at home. Others are not so lucky.
This group, led by local teachers, is raising much needed funds to support the rehousing of some of the most vulnerable families in our community at a time when support services have minimal staffing and the shops are shut. Many are in desperate need of white goods such as washing machines.
We have been able to help: firstly, we put families in touch with foodbanks and charities that collect and distribute second-hand furniture and white goods. But washing machines are the one item that are rarely donated- and the waiting list for them is long!
So, let's buy a couple!
Let's Get Ready to Tumble!
Facebook Live Gig Fundraiser
Saturday 16th May
7.30pm-11pm
https://www.facebook.com/groups/892371931188713/?ref=share
Our Crowdfunder link is here:
https://www.crowdfunder.co.uk/washing-machine-aid?tk=9414618fb1c746b889366adf8a4cb229b81ff20c
A number of Leicester's musicians have agreed to support this very worthy cause and will gift their time and talents to perform a virtual gig. Watch the music with your family and friends online. Rather than buy a pint or your normal drink of choice, donate an equivalent amount to this worthy cause!
Saturday's target of £500 would be enough to buy 2 washing machines, but if we spread the word we can exceed this target and help families in need even more.
Please help where you can!