Summer Fair - June 2019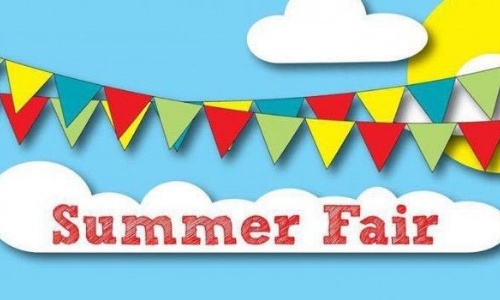 Raised £1556.66 to support the continued playground project.
Many of the schools dedicated staff volunteered their time on Saturday 29th June to help ensure families of Folville Junior School enjoyed the summer fair. There were many stalls and games, which proved to be very successful. We even had a visit from Santa, who shared his vacation with us, talking to all our children and parents, sharing holiday tips and adventures.
We even saw the head teacher Mr Wells soaked by sponges. A great day and fun had by all.