Community Cafe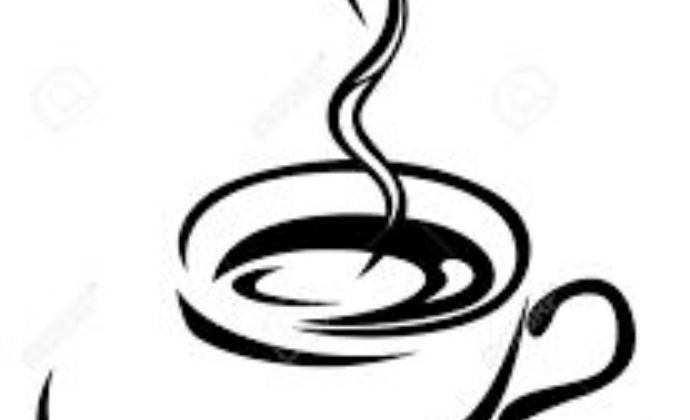 Grand opening Community Café Thursday
12th January 3:45pm
We have been very lucky to secure funding through the lottery community fund to open a community café. We hope the café will be a place that can bring the community and families of Folville together. We will have an information corner and notices which will provide information on services and support available. We will work with local food banks, and can support any needy families in making referrals. We will invite other service providers along to offer information on the services and support they can provide.
The community side of the café will be a place for face to face social interaction, book club, learning new skills, sewing, knitting and arts and crafts.
We will also use the café to offer a uniform swap shop, recycling uniform. We will have IPads available for use and offer some online training and safety sessions. For any local trades people, we will have a specific notice board where you can leave your business card or small advertisement.
Alongside all of this we will provide hot and cold food cooked and prepared on site, all the sales of food and drinks will be to cover costs and the café will be a non-profit-making project. With the funding secured this will help us run the café for the first year, but thereafter we will need to make sure that the café is self-funding.
The grand opening will be Thursday 12th January 3:45pm – we will have hot food available, but this will be limited until we know the number of visitors we receive, so please bear with us, if we don't quite have enough on the opening day. Please come along and join us.
The café will have a capacity restriction of 50 adults and children at any one time.
All visitors will be welcomed.
Thank you