Important Information Easter Camp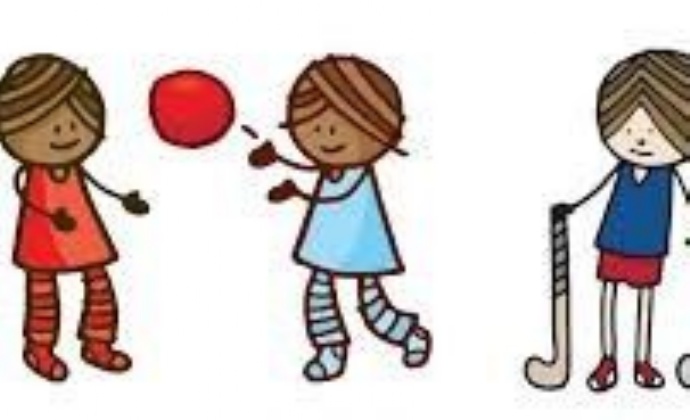 Cancellation of the Arts & Crafts Week
Easter Holiday Activity Camp 2023
Dear Parents,
It is with regret that we are having to cancel the Arts & Crafts Week of the Easter Holiday Camps, unfortunately the level of funding has been reduced and we can only help support one week of the camps. We have looked at the numbers already booked on the camps and due to there being less demand for the Arts and Crafts, we have taken the decision to cancel this week. We will however continue to offer places on the Multi Sports week and run this camp as per the original letter sent home.
The cost for the four day camp is £25.00 and we only have a limited number of places available. If your child is entitled to free school meals, they can attend the camp for FREE. Please book your child's place on the camp using your Sco-Pay Account. The places will be allocated on a first come first served, to avoid disappointment I would recommend you book your place as soon as possible.
Multi Sports – Tuesday 11th April 2023 – Friday 14th April 2023 (9:00am – 3:00pm)
As part of the camp we will also be providing breakfast, mid-morning snack and a hot or cold lunch.
Multi Sports Tuesday 11th April 2023 – Friday 14th April 2023 (9:00am – 3:00pm)Cost for the week £25

Breakfast

Morning

Lunch – Provided

Afternoon

Monday

Basketball

Tennis

Basketball

Tennis

Tuesday

Team Games / Fitness Fun -

Wednesday

Football Skills

Lunch – Provided

Football Skills

Thursday

Dodge Ball

Cricket

Nutrition food & healthy life styles workshop

Multi sports camp aims to introduce the children to new sporting activities and develop skills of those sports they are familiar with. This week is full of different types of team games and offsite visits, for further enrichment for the children. * Please note that activities may vary from the days specified.
Once you have booked your child's place online, we will send a confirmation letter home with your child.
Thank you and best wishes
Miss Alison Simpson
Business Manager