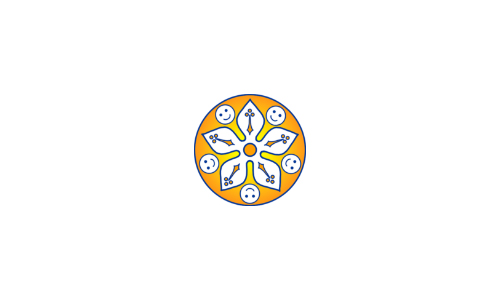 Household Support Fund
Published 23/06/22
The household support fund is open for referrals from 16 May to 4 September 2022. The grant is funded by the government to support people most in need of help with rising living costs. Schools will act as lead referrers.
How can families get help?
Families cannot apply to the fund directly. Funds are limited and the government has changed how councils are required to target them.
Families needing support from this fund will need to be referred by a professional.
Referrals are able to be submitted from the following Leicester City Council teams:
social workers
neighbourhood housing officers
housing related support workers
income management officers
city schools (see below for access)
We are asking schools to support us by working with those families who are struggling and have been affected by rising living costs. The scheme is open for schools from Monday 16 May and will close 4 September 2022. This will give you time to work with your families.
Read More